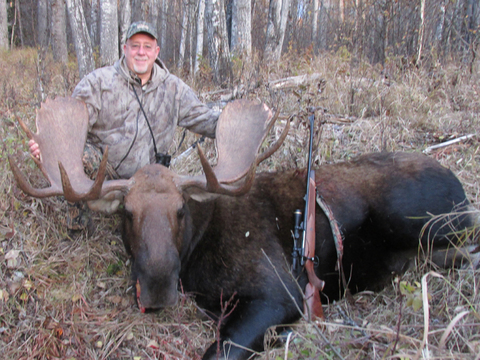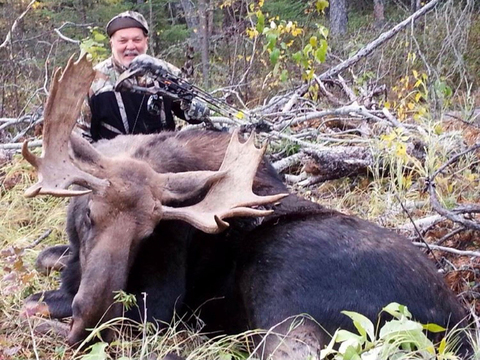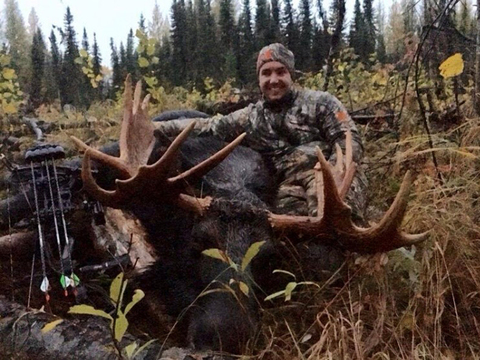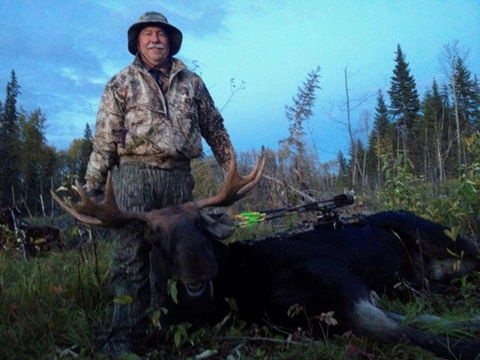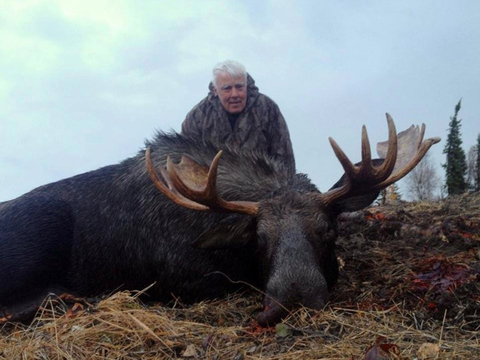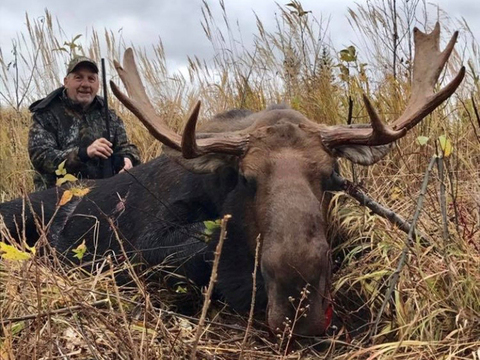 AB100M
More Hunts from this outfitter
Hunt Description
The popularity of moose hunting is on the rise and the Canadian Moose is the easiest to plan for. Through the draw processes, acquiring a tag for the Shiras moose in the US can be frustrating slow while an Alaska-Yukon moose hunt can drain a bank account very quickly. The Canadian sub-species is a happy medium between the two. Easy to acquire tags with reasonable hunt pricing. And though the moose here in Alberta may not have the 55-60 inch spread of their northern cousins, they can still spread the tape to near 50 inches with enormous body sizes.
Hunters stay at the outfitters home where home cooked meals and comfortable beds await at the end of each day. ATV's and a jet boat are used to access the back country and the best moose habitat within this outfitters approved hunting area. With hunt dates set from mid-September to mid-October, the rut is in full swing with the bulls searching for cows and responding to calls.
Not many areas offer archery only moose hunting seasons but that is the case here. This outfitter is allowed a number permits each year that can only be filled with archery equipment. With an abundant population of moose, even these archery hunts are extremely high success. Every hunter booking this hunt have had the opportunity to harvest a bull.
Weapon
Archery, Rifle
Date Duration
7-Days
September and October
Animal Quality
40-45 inch
Permit License Pricing
$350
Permit Method
Outfitter Allocated Tags (Guaranteed)
Price
$7,500
River Jetboat: $8,500
Included
Meals, Lodging, Airport pickup
Not Included
Transportation to/from Edmonton, hunting licenses/tags, meat processing, taxidermy
Closest Airport
Edmonton
Phone
801-979-8843
Quick Contact