Alaska Back Pack Mountain Goat on Kodiak Island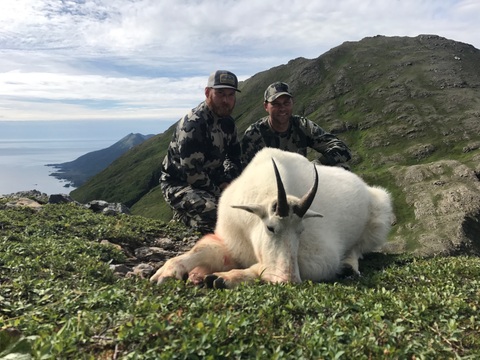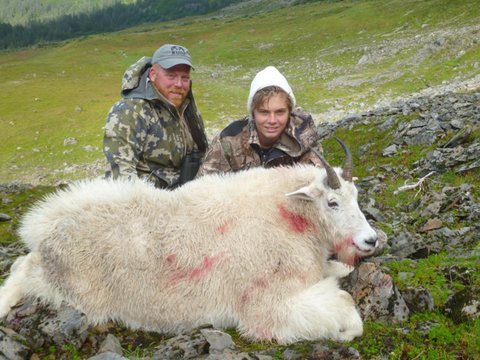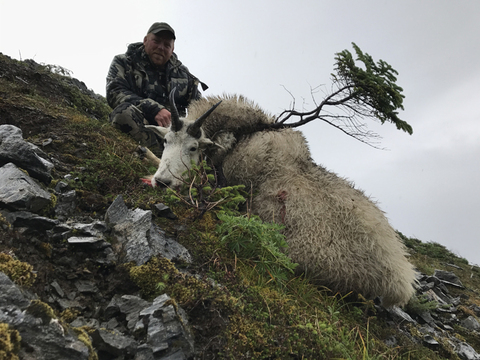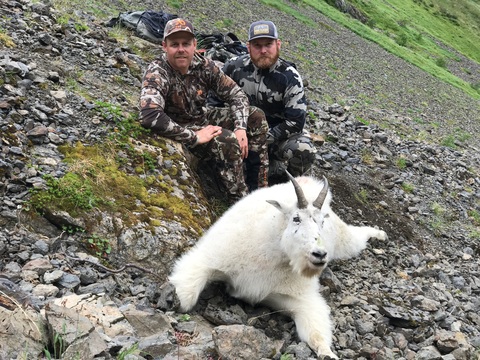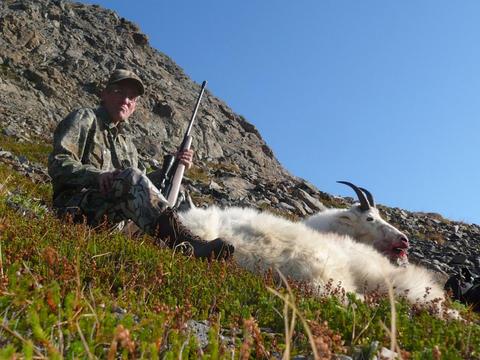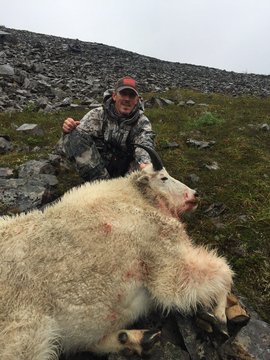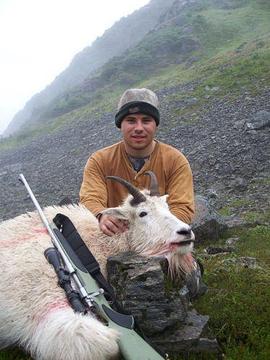 We can help draw this tag. Learn more.
AK110G-1
More Hunts from this outfitter
Hunt Description
Hunters will fly into Kodiak where they are met by their guide. Any last minute needed items will be purchased before strapping on a backpack and heading up the mountain. Most hunters will hike for 4-6 hours before breaking out of the alders and into goat country. In some cases, a charter flight might be utilized to access different locations within the guides area.
Like any goat hunt, this is a physically demanding hunt but one with a very high probability of taking a goat. Guided 1x1, hunters with this outfitter have enjoyed a 95% success rate.
Tags must be drawn in the annual permit drawing. Applications are submitted in November and December with the results usually being available in late February. Draw rates have been avergaing around 50%.
Hunters also have the option of taking a Sitka Blacktail deer for a $1,000 trophy fee should time and conditions allow.

Weapon
Archery, Rifle
Date Duration
8-days / Aug 10 to Oct 25
Animal Quality
9-10 Inches
Permit License Pricing
Hunting License $185 / Mountain Goat Tag $600
Permit Method
Drawing
Price
$10,500 (+ $850 charter)
Included
1x1 guide, meals, lodging, game care, caping/skinning
Not Included
Transportation to/from Kodiak, Charter flights, Licensing, Trophy fees for extra animals, gratuities
Closest Airport
Kodiak Alaska
Phone
801-979-8843 (Jon)
Quick Contact