Alaska Peninsula or Cook Inlet Alaskan Moose Hunt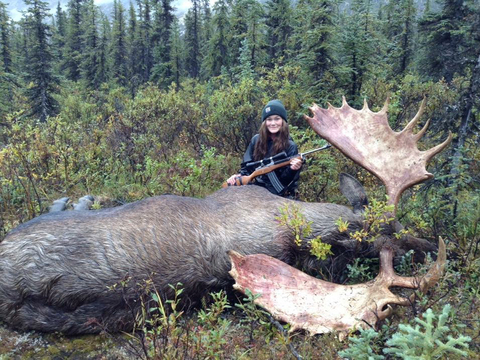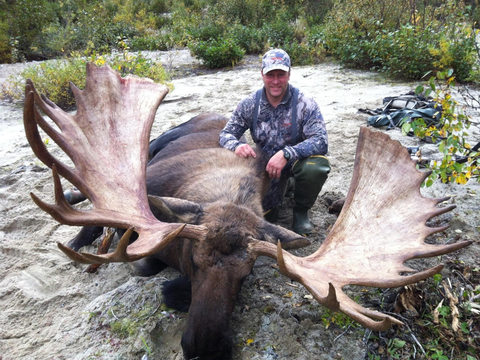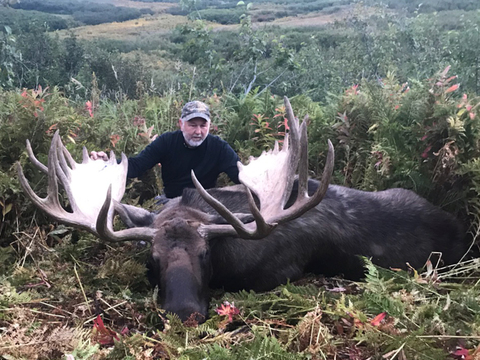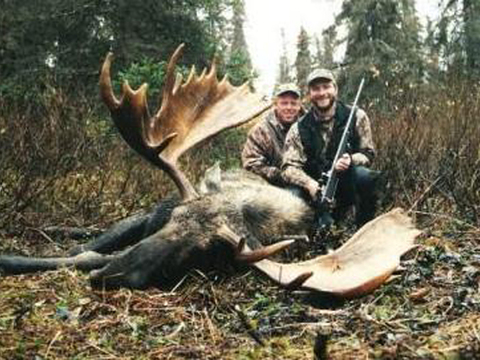 AK110M
More Hunts from this outfitter
Hunt Description
The Alaska Peninsula or the western side of the Cook Inlet are the setting for these moose hunts. Healthy and growing moose populations make this an excellent moose hunting area. This outfitter typically only takes 2-3 moose hunters per year which allows for top end quality.
After arriving in Anchorage whether you are hunting out of the Alaskan Peninsula or the Cook Inlet, a charter flight will get you into camp. Once there, you will be staying in either a wall tent or bomb shelter style tent. These are well suited for the harsh Alaskan weather.
Hunters are encouraged to have a wolf tag as they can harvest wolves at no extra charge. They can also take a black bear on a $1,000 trophy fee or even a brown bear for $1,500 from the Cook Inlet camp or $5,000 from the Alaska Peninsula camp.

Weapon
Archery, Rifle
Date Duration
10-days / Sept 5-15 (Peninsula) or Aug 20-Sept 25 (Cook Inlet)
Animal Quality
55-65 inches. (Average 61+)
Permit License Pricing
Hunting License $185 / Moose Tag $800
Permit Method
OTC
Price
$21,500 (+ $1,000 charter)
Included
1x1 guide, meals, lodging, game care, caping/skinning
Not Included
Transportation to Anchorage, Licensing, Charter flight to camp, Trophy fees for extra animals, gratuities
Closest Airport
Anchorage, Alaska
Phone
801-979-8843 (Jon)
Quick Contact