Alaska Non-Migratory Trophy Caribou Hunt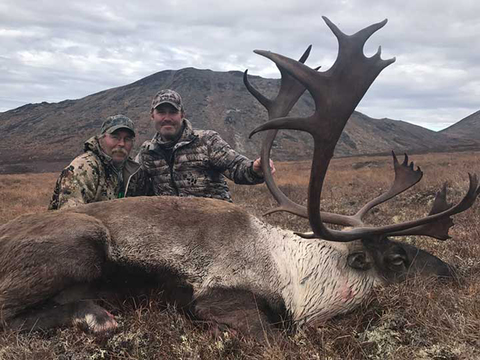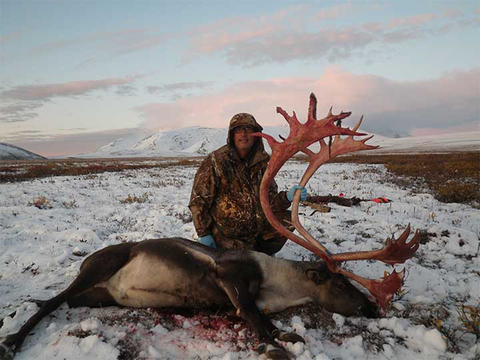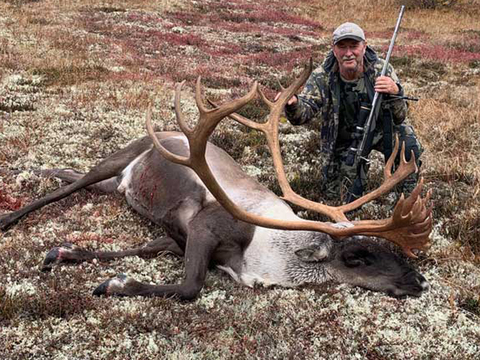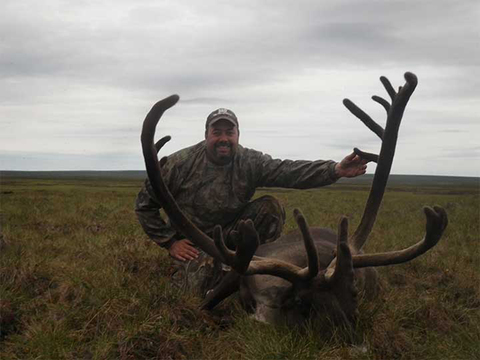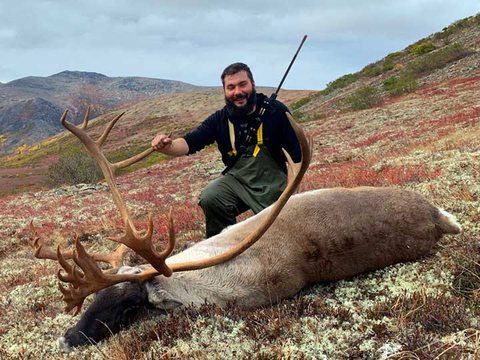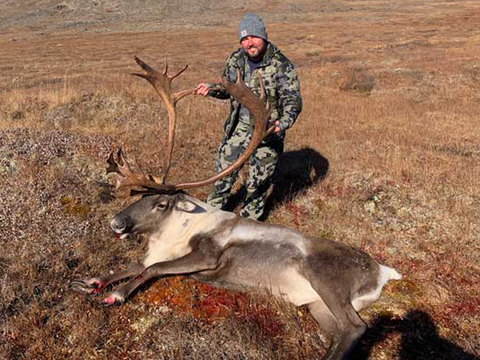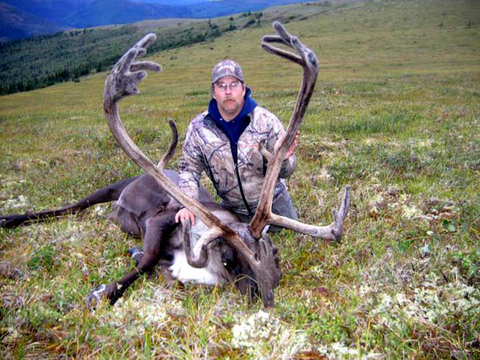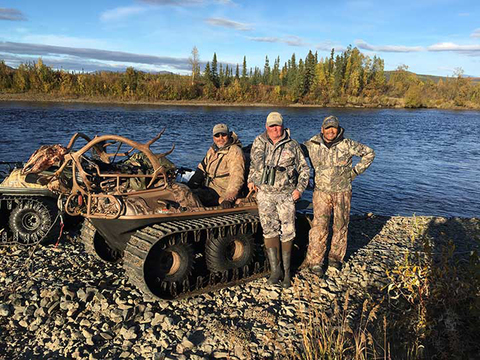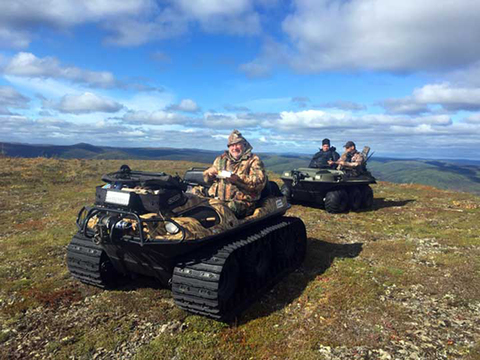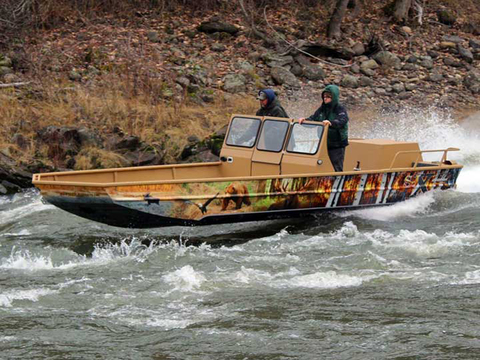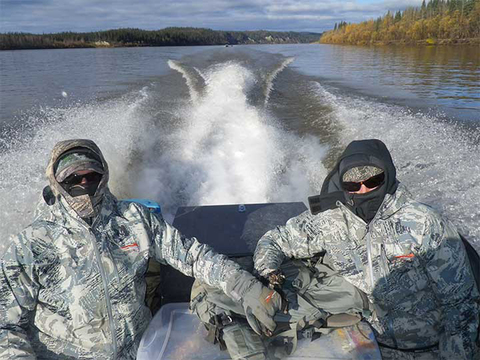 AK120C
More Hunts from this outfitter
Hunt Description
This hunt is set deep in the Alaskan wilderness where few make the effort to reach. Once in camp, hunters are in close proximity to a small non-migratory herd of barren ground caribou. Though he does not have exclusive hunting rights to these animals, he has never seen another hunter while hunting this band of caribou. Due to the non-migratory nature and modest population, this herd is hunted on a limited basis to prevent over harvest and to maintain top level trophy potential. For many years, every hunter that has booked a caribou hunt with this outfitter has been successful in harvesting a trophy class bull.
Camp is accessed via jet boat and then Argo and consists of very comfortable and well stocked tents. There is a no bush plane restriction in this area of Alaska so there is little hunting pressure outside of this outfitters operation. Travel once in camp will be by Argo and on foot. The terrain where this caribou hunt occurs is relatively mild and most hunters are able to get around without too much trouble. And there are always the Argo's to assist in reaching more distant locations.
This hunt lends itself well to a combination hunt for moose, interior grizzly bear and/or black bear. In some years only combo hunts will be accepted. There are good populations of other species in the area. See the other hunt options by clicking "More hunts from this outfitter" above.
Weapon
Archery, Rifle
Date Duration
10-Days / August and September
Animal Quality
Permit License Pricing
Hunting License $185 / Caribou Tag $650
Permit Method
Over the counter purchase
Price
1x1 $14,900
2x1 $13,900
Included
Meals, lodging, guide, field transportation, game care
Not Included
Tags/licensing, state taxes, Transportation to base camp, taxidermy, gratuities
Closest Airport
Anchorage, Alaska
Phone
801-979-8843 (Jon)
Quick Contact