Interior or Coastal Alaska Trophy Moose Hunt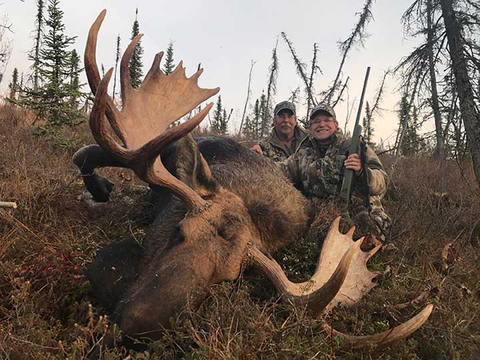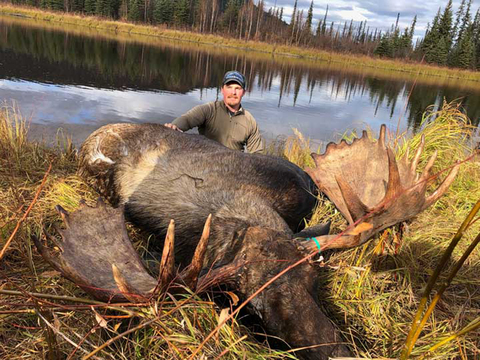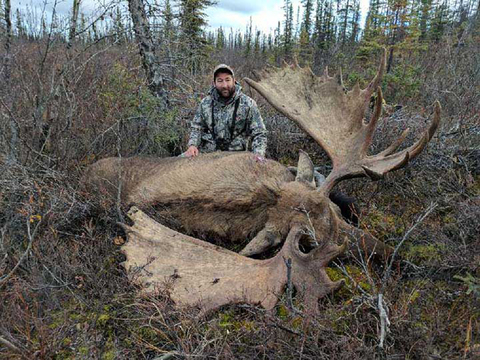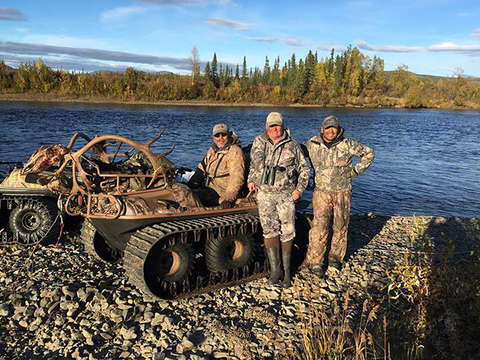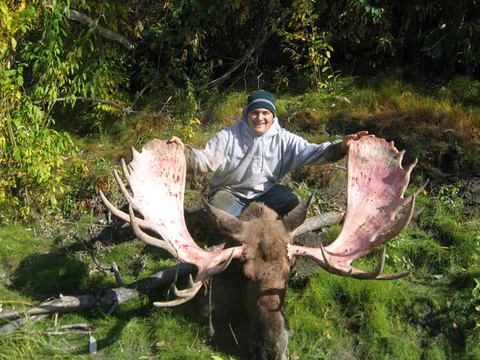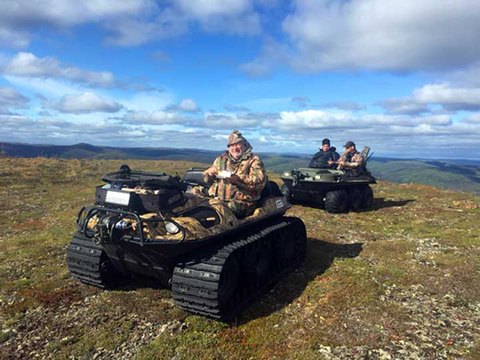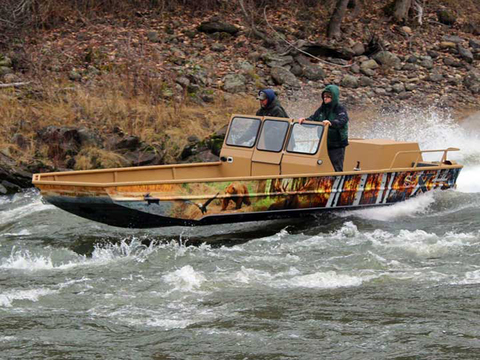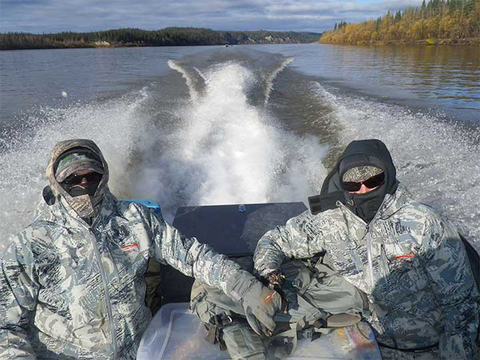 AK120M
More Hunts from this outfitter
Hunt Description
The Koyukuk River region in central Alaska holds one of the highest density moose populations in the state of Alaska. Hunter and game transportation is not allowed via airplane in this area of the state so hunting access is by boat. This outfitter uses powerful jet boats to navigate up the rivers to his hunting area. Once there, Argo's are used to access more remote locations away from the rivers. Couple the airplane restrictions with a very high moose density and you end up with exceptionally high trophy quality and hunter success rates to match. On an exceptional event, this outfitter observed 17 different bull moose in one evening. Though this is rare, multiple encounters throughout a 10-day hunt is not uncommon. An interior grizzly bear and caribou can be taken on this hunt on a trophy fee basis.
There is also an option to hunt southeast of Anchorage along the southern coast where access is via bush plane. This is an isolated population of moose that are bound by the gulf of Alaska to the south and the ice fields to the north. These moose have a propensity to occasionally grow some non-typical points. Bull moose with drop-tines, non-typical in-lines and unique palmations are taken on this hunt. This area is also one of only a few around the state that allows for moose hunting into October and even early November. A brown bear and black bear can be taken on this hunt on a trophy fee basis.
These regions offer the opportunity to combo a moose hunt with a grizzly/brown bear, black bear, caribou and or mountain goat. See the more hunts from this outfitter button above.
Weapon
Archery, Rifle
Date Duration
10 days
Interior September 5-15 or 15-25
Coastal October 5-16 or 16-30
Animal Quality
60 inch average
Permit License Pricing
Hunting License $185 / Moose Tag $800
Permit Method
Over the counter purchase
Price
Interior - $19,500 / Coastal - $20,500
Grizzly/Brown Bear Trophy Fee - $6,500
Caribou Trophy Fee - $4,500
Included
Meals, lodging, guide, field transportation, game care
Not Included
Tags/licensing, state taxes, Transportation to pickup location, taxidermy, gratuities
Closest Airport
Anchorage, Alaska
Phone
801-979-8843 (Jon)
Quick Contact