British Columbia Remote Spot and Stalk Black Bear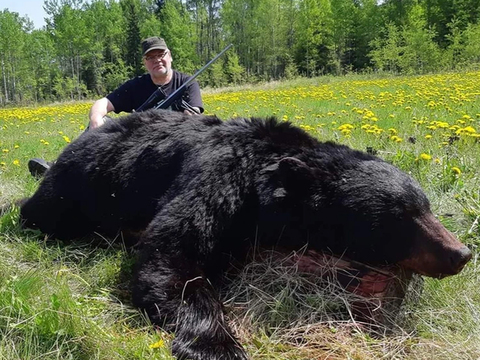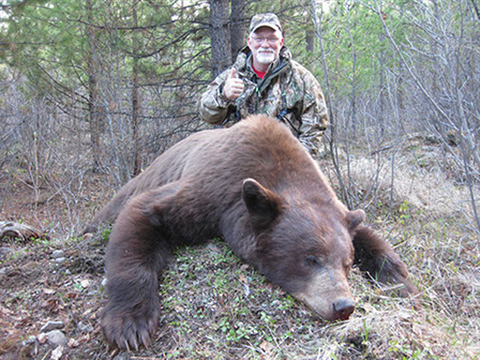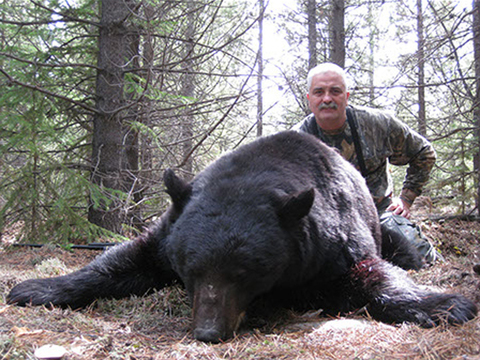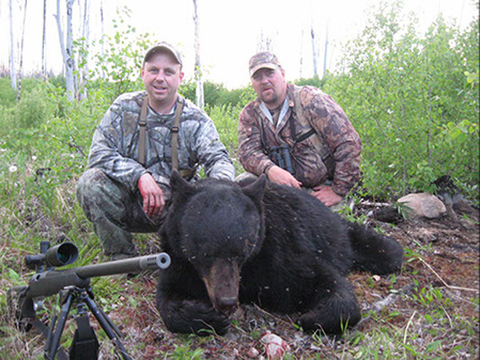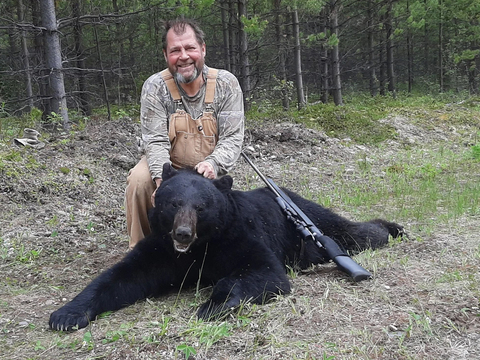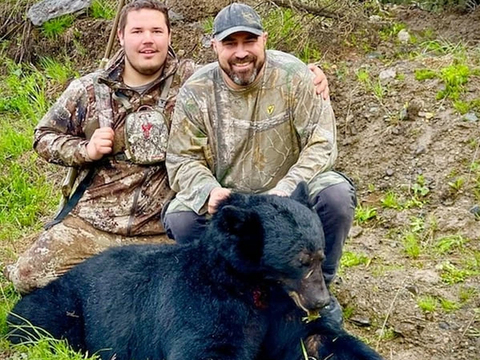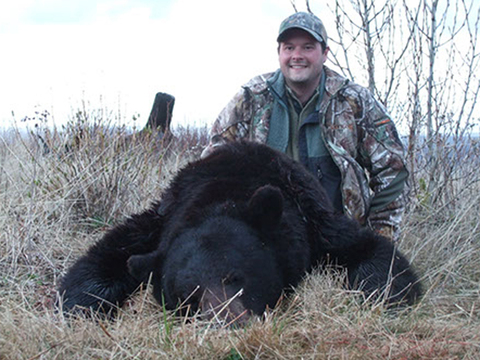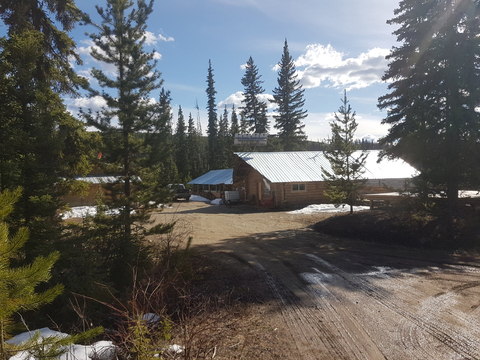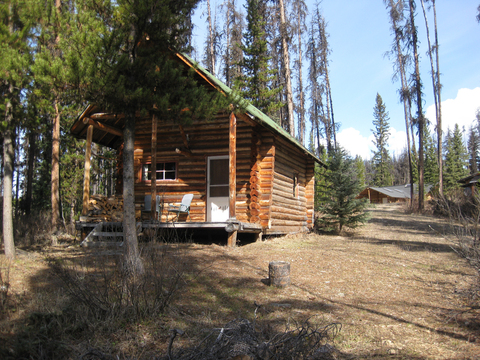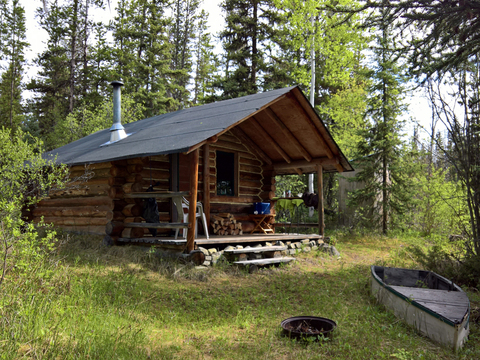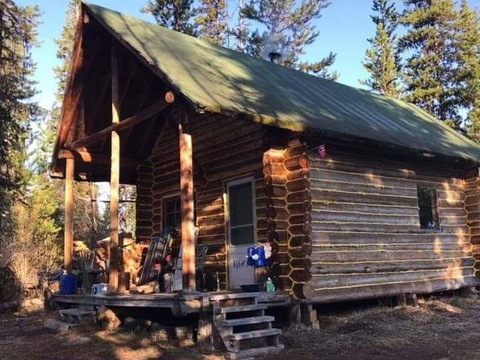 BC100B
More Hunts from this outfitter
Hunt Description
This area of British Columbia offers the highest density of black bears in the entire country. During peak times, it is not uncommon to see 10-15 black bears per day. Not only is it high density it also has some giant bears as well. Many hunters will take a bear with a skull that exceeds the 18 inch mark. These two factors combine to offer the bear hunter an exceptionally high success rate and an opportunity difficult to match anywhere. An added bonus is the abundant number of color phase bears. Colors range from a deep black to blonde with cinnamon and chocolate in between.
This outfitter has lived in this part of British Columbia most of his life hunting guiding and trapping. He is a true outdoorsman and is fully prepared to insure a fun, safe and successful bear hunt. His lodge is in a remote setting surrounded by mature pine forests with multiple rustic cabins to house his hunting guests. Though they are not 5-star accommodations, they provide very well for a hunters needs. Solar power with a generator provides all needed electricity and star-link wifi is also available. Then, after a long day hunting, rest your bones in a wood fired sauna. Although this is a remote and rustic setting, you will find the accommodations quite comfortable.
This is a 100% fair chase hunt as bears are hunted via the many old logging roads in the 1,000 square mile territory available to his hunters. Drive out from lodge and walk these paths glassing the clear cuts and hillsides for the right bear.
All the paperwork will be provided to transport any bear from Canada across the border and home. An early spring hunts provide the best opportunity to take a black bear with a full thick winter coat. These bears make a beautiful mount or rug.
Weapon
Archery, Rifle
Date Duration
6-day / May-June
Animal Quality
5-6 foot some 18 inch skulls
Permit License Pricing
Hunting license $189 and Bear Tag $189
Permit Method
Over the counter purchase
Price
$4,200 - 2x1 / $5,200 - 1x1
2nd bear - $1,200
Included
Meals, lodging, guide, game care, airport pickup, transportation in the field, 1st bear license and applicable taxes/fees
Not Included
2nd bear license, transportation to camp (if driving into Canada), airfare, gratuities
Closest Airport
Prince George, British Columbia Canada
Phone
801-979-8843 (Jon)
Quick Contact