Trophy Quality Black Bear in British Columbia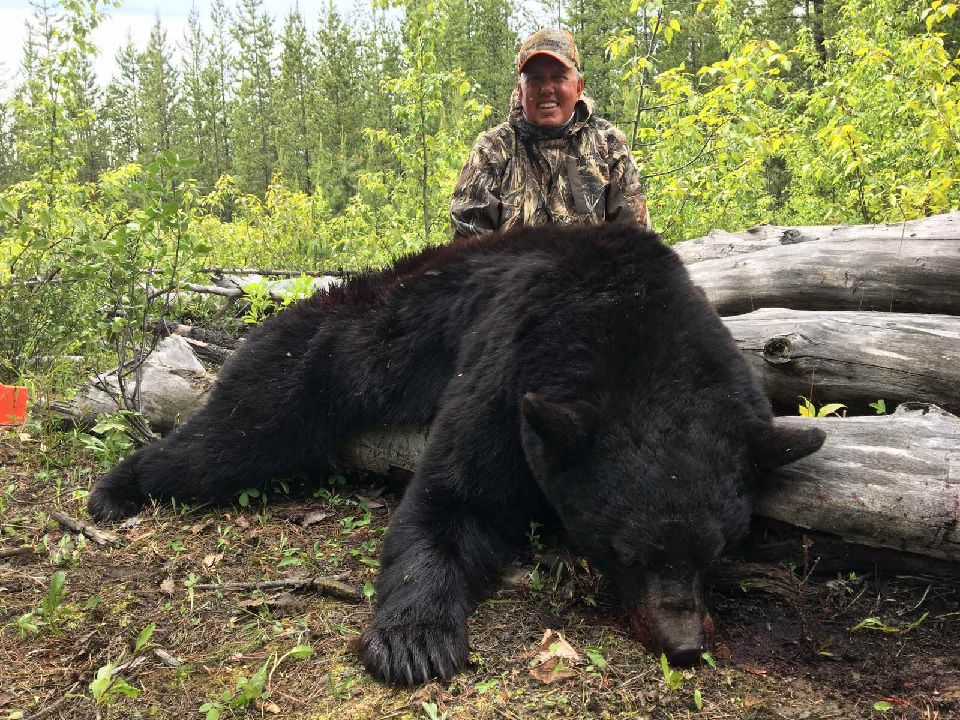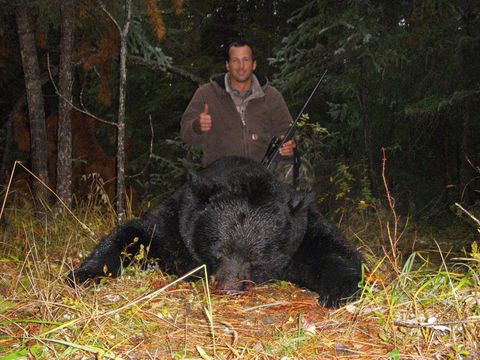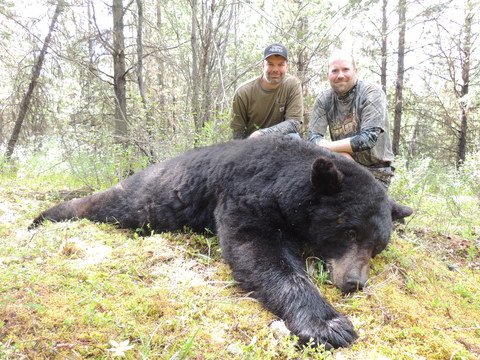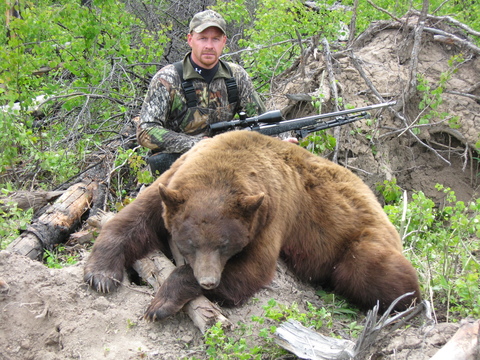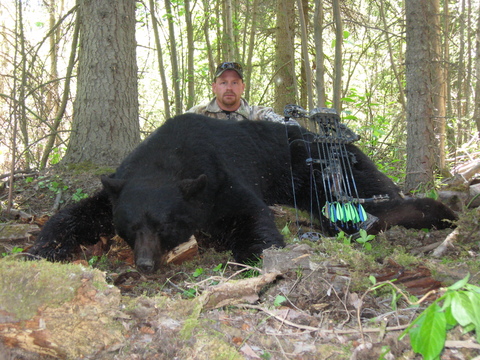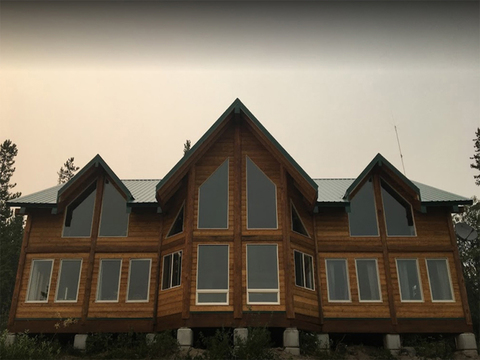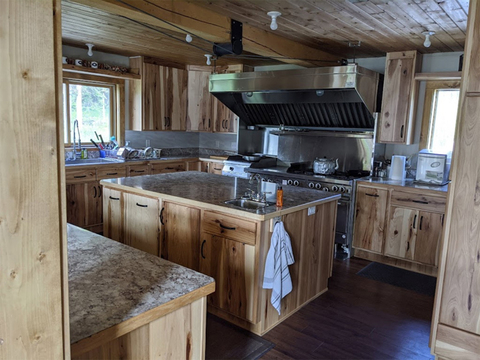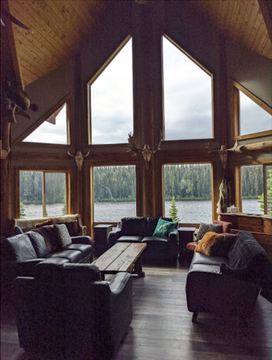 BC105B
More Hunts from this outfitter
Hunt Description
This outfitter operates in an area west of Prince George and south of Vanderhoof British Columbia. This area offers some incredibly high quality black bear hunting. It is not uncommon to see 5-10 black bear each day.
Most hunters will fly into Prince George where they will be met by the outfitter and driven to base camp. If you wish to drive into Canada you will be provided with instructions to the lodge.
Though black is the most common color, there are a good number of color phase bears in these areas as well. Black bears squaring 6 feet are common. Skulls measuring 18 to 22 inches are a realistic expectation. This outfitter is so confident in being able to find you a bear with at least an 18" skull that if you shoot a bear smaller than that, you can take a second bear for free.
A second bear can be added to your hunt if desired. The appropriate tag must be purchased ahead of time, but the trophy fee is not required until the second bear is taken.
The methods used on this hunt is spot and stalk. No baits or hounds are used. Hunting is done by walking the river and creek banks, glassing the south facing slopes where green up occurs first and walking the old logging roads.
Weapon
Archery, Rifle
Date Duration
6-days mid May to late June
Animal Quality
18+
Permit License Pricing
Hunting license $189 and Bear Tag $189
Permit Method
Over the counter purchase
Price
1x1 $5,400 or 2x1 $4,400
Included
Meals, lodging, guide, game care, airport pickup, transportation in the field
Not Included
Bear license and applicable taxes/fees, transportation to camp (if driving into Canada), airfare, gratuities
Closest Airport
Prince George, British Columbia Canada
Phone
801-979-8843 (Jon)
Quick Contact