Newfoundland Giant Black Bear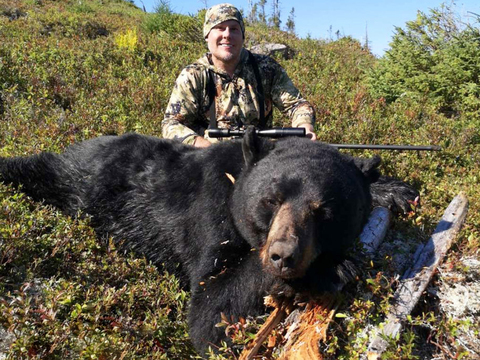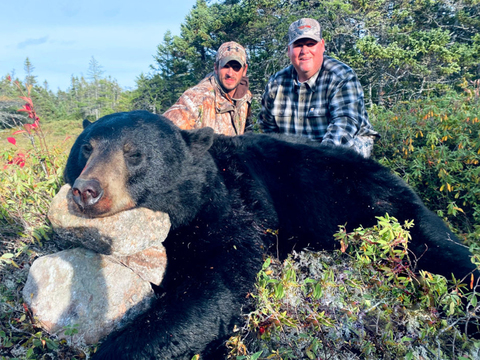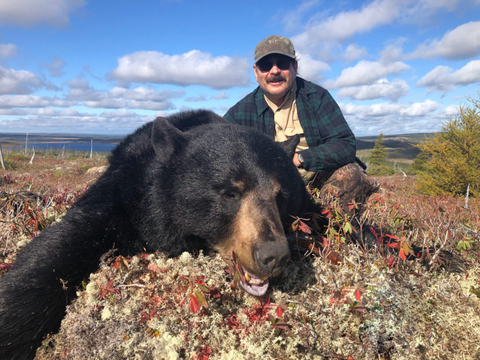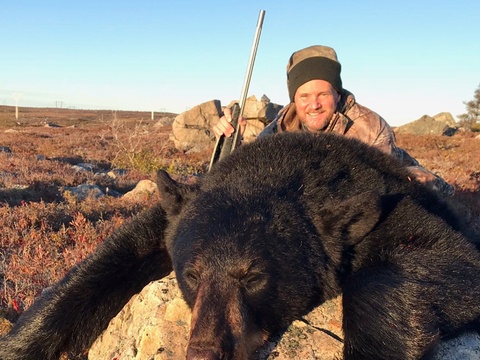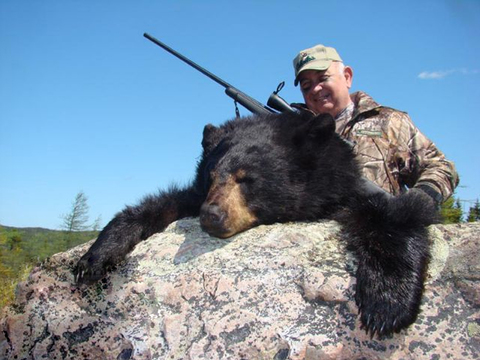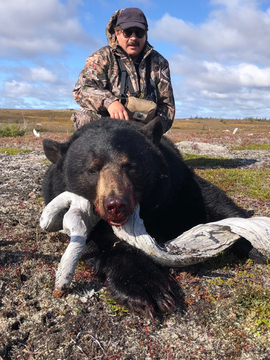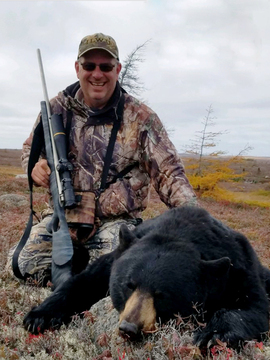 NF105B
More Hunts from this outfitter
Hunt Description
The black bear in Newfoundland can grow to giant proportions. With a very high protein diet of baby moose and caribou they are able to pack on the pounds. Then trough out the fall they have an unlimited supply of berries that help them maintain that weight and even add to it before going down for hibernation.
Black bear are hunted over bait in the spring and spot and stalk in the fall. Hunters also have the option of taking 2 bears whether they are hunting spring or fall. The spring hunt is an excellent opportunity for the avid archer to take a truly trophy quality bear.
The accommodations are top notch whether you choose to hunt out of the main lodge or go for the remote fly in option. Even the remote camps have generated or solar power.
Weapon
Archery, Rifle
Date Duration
5-Days / April to June or September to November
Animal Quality
17-20 inch. Some 20+
Permit License Pricing
Included in hunt rate
Permit Method
Included
Price
Main lodge - $5,995
Remote Fly in - $7,995
Included
Flights to/from Newfoundland, processing, taxidermy, gratuities
Not Included
Flights to/from Newfoundland, processing, taxidermy, gratuities
Closest Airport
St John's International
Phone
801-979-8843 (Jon)
Quick Contact