High Success Trophy Woodland Caribou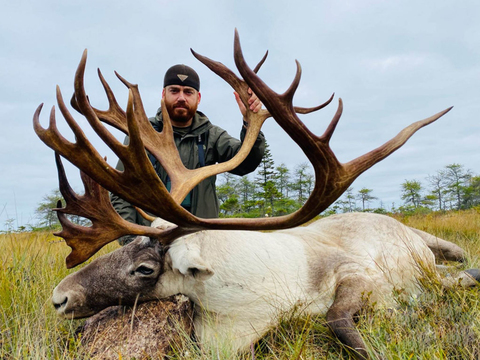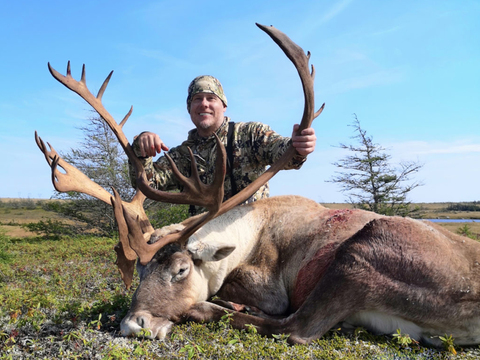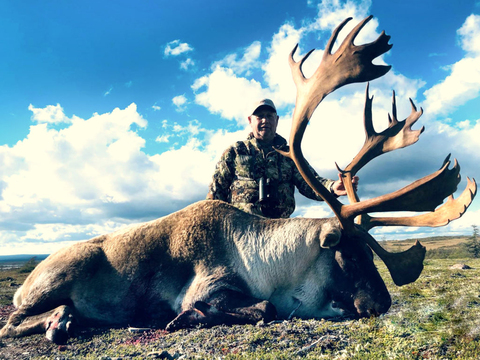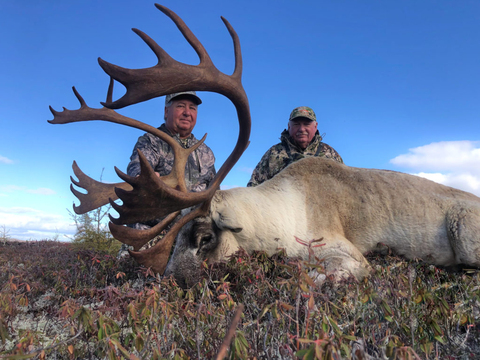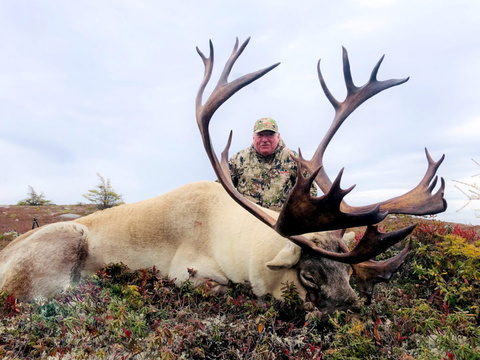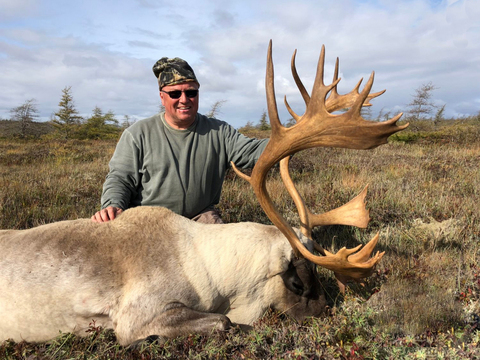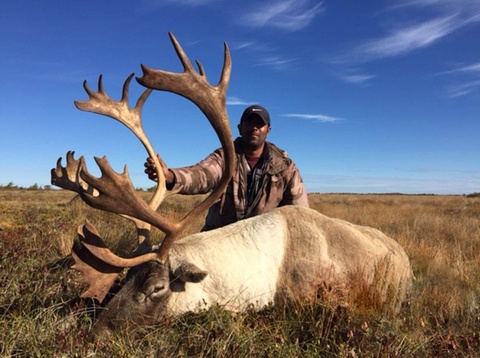 NF105C
More Hunts from this outfitter
Hunt Description
Newfoundland is the only place in the world where one can hunt the woodland caribou and is a species of caribou needed to complete the North American Super Slam. This outfitter offers hunts that occur in an area of Newfoundland that holds the highest population density in the entire providence with excellent genetics. For over 10 years, he has been able to maintain a 100% success rate with his hunters and and most will qualify for the record books. He is so confident in his ability to put his hunters on a caribou that he will guarantee that each hunter will have an opportunity.
This hunt is all inclusive with the hunt rate covering helicopter transportation to the hunting area, hunting licenses and tags and all applicable taxes. Hunters fly into St. John's International airport where they will be met buy the outfitter or one of his staff. From there they will be driven to the main lodge to begin their hunt. The helicopter will be used to transport hunters, guide and equipment out to the caribou herds.
A woodland caribou hunt can easily be combined with a eastern Canadian moose or black bear. The black bear are some of the largest anywhere and there have been some large boars topping 700 lbs with skulls measuring in excess of 21 inches taken from this area. Moose with antlers reaching 35-40 inches are quite common.
Weapon
Archery, Rifle
Date Duration
7-Days in September/October
Animal Quality
Most score 295+
Permit License Pricing
Included in hunt rate
Permit Method
Included
Price
$34,900
Included
Meals, lodging, hunting license and tags, field transportation, game care
Not Included
Flights to/from Newfoundland, processing, taxidermy, gratuities
Closest Airport
St John's International
Phone
801-979-8843 (Jon)
Quick Contact