Wyoming Private Land General Area Elk Hunt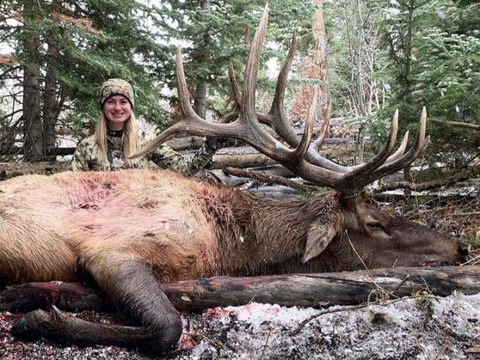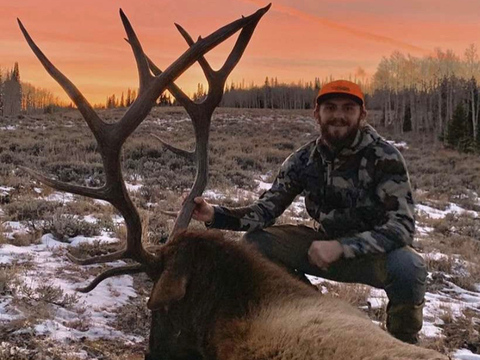 We can help draw this tag. Learn more.
WY170E-2
More Hunts from this outfitter
Hunt Description
12,000 acres of private land at the foot of the Wyoming Range in western Wyoming is the location for this hunt. This ranch shares miles of border with the Bridger National Forest. If necessary, this forest land is also available.
Hunters will hike out from the ranch cabin and be hunting almost immediately. During the rut, it is not uncommon to hear bulls bugling from the cabin.
Though this hunt is set at the base of some very tall mountains, it is not always necessary to ascend to those heights. Often the elk are found in the lower foot hills and frequenting the agricultural fields on the ranch. This is a good hunt for those that are not as physically prepared as they might like to be.

Weapon
Archery, Rifle
Date Duration
5 days. Archery in September or Rifle in October and November.
Animal Quality
250-320
Permit License Pricing
Standard - $707 / Special - $1,283 / Point only - $52
Permit Method
Drawing
Price
$6,500
Included
Meals, lodging, guide, transportation in the field, game care,
Not Included
Licensing, transportation to Big Piney Wyoming, meat processing, taxidermy, gratuities,
Closest Airport
Jackson Wyoming - 90 mi
Salt Lake City Utah - 200 mi
Phone
801-979-8843 (Jon)
Quick Contact