Colorado San Juan Mountains Elk Hunt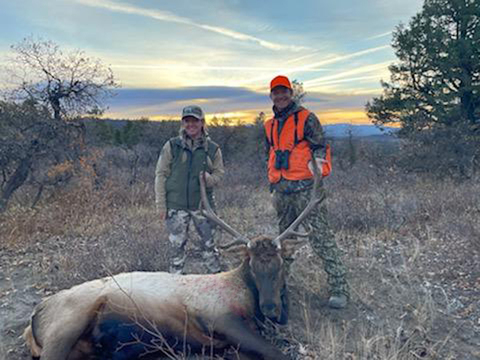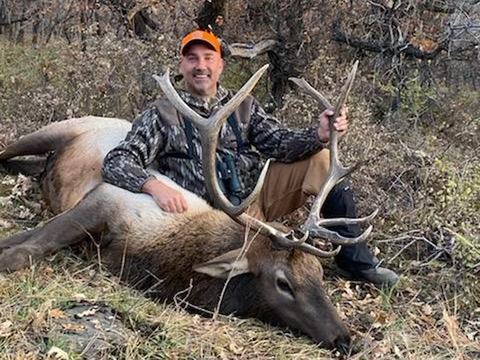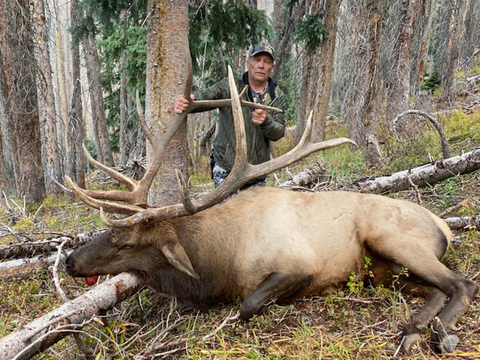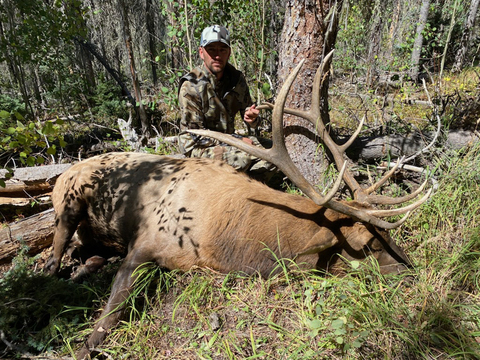 We can help draw this tag. Learn more.
CO170E
More Hunts from this outfitter
Hunt Description
The famed San Juan Mountains is the location for this hunt. With elevations ranging from 5,500 to 12,000 feet hunters will need to be prepared for steep and rugged country. However, as the pictures show, not all country is going to bust your lungs and legs. There is something for everyone on this hunt.
Colorado is one of the easiest states to acquire elk hunting permits. The second and third rifle seasons in this area can simply be purchased over the counter prior to going afield. Although the archery, muzzleloader, 1st and 4th rifle hunts require a drawing, a single point is usually sufficient.
This is a drive in and hike hunt so horses are not utilized. There are 100's of thousands of acres available to hunters with this outfitter so if the elk are not found in one area, hunting efforts can be moved to another location. Bulls taken are legal 4x4 on up to around 300" and some exceeding that are occasionally taken.
ATV's and 4x4's are used to access the hunting locations. In the earlier seasons. calling is employed while glassing and spot and stalk are typical of the seasons later than early October. Though hunting public land, this hunt has a better than average success rate as the outfitter and guides know the area very well and are able to find the elk on all seasons.
For those choosing the fully outfitted option, lodging will be in a new and modern hunting lodge. For those choosing the guide only option, there are several local hotels to choose from.
Weapon
Archery, Rifle, Muzzleloader
Date Duration
5 Days
Animal Quality
Legal bulls are 4x4 and larger
Permit License Pricing
Hunting Licence and Stamps - $95.36 / Elk License - $688.26
Permit Method
OTC and Drawing
Price
Guide only - 1x1 $4,500 or 2x1 $3,500
Fully Outfitted - 1x1 $5,800 or 2x1 $4,800
Included
Guide, field dressing, game transport to processor. Meals and lodging available with some hunts.
Not Included
Licensing, transportation to/from Pagosa Springs, taxidermy, meat processing, gratuities. Meals and lodging not included on guide only hunts.
Closest Airport
Pagosa Springs
Phone
801-979-8843 (Jon)
Quick Contact