Idaho High Draw Odds Back Country Moose Hunt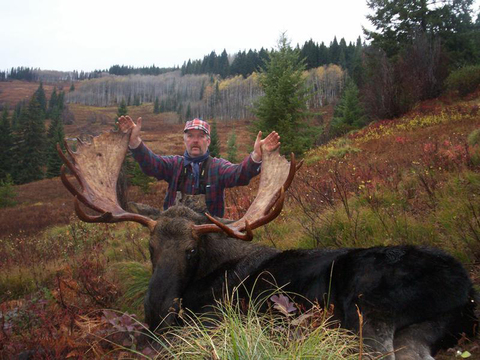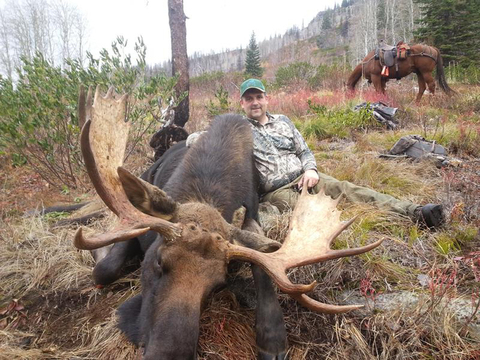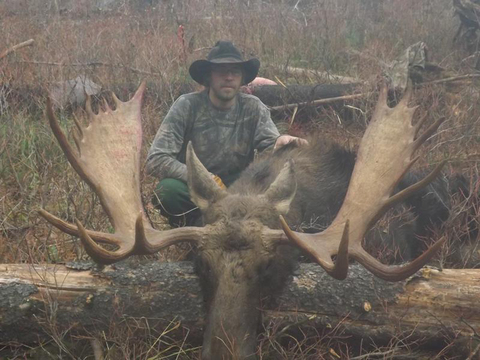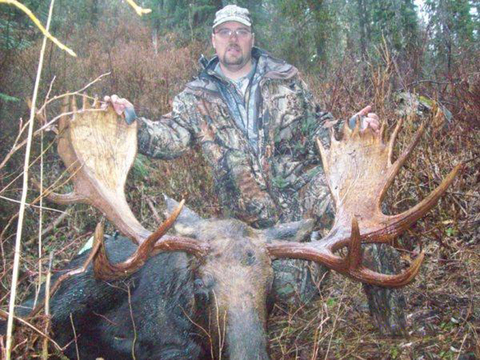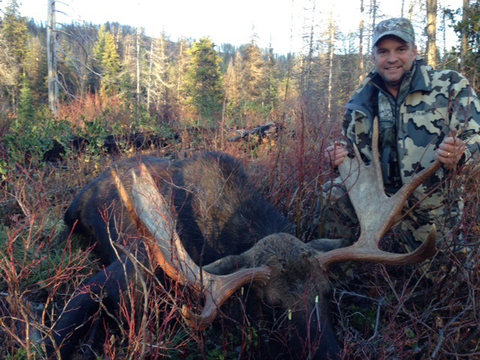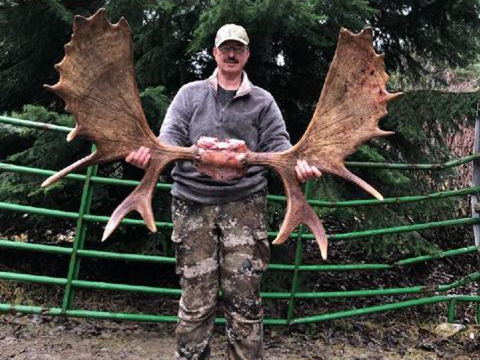 We can help draw this tag. Learn more.
ID125M
More Hunts from this outfitter
Hunt Description
In some units, the Idaho moose drawing odds can be very high. Due to the "one species" application system in Idaho, the remote location and long horse ride into these units, the probability of drawing a tag can be exceptionally high. Some years it can be close to a guarantee and even on the other years the odds of drawing frequently run in the 15% to 40% range. That is much higher than any western state can offer on their moose permits. Also, since Idaho does not have a point system a person applying for the first time has the same chance of drawing as everyone else.
This Shiras moose hunt is set 10-12 miles into a vast wilderness area and a horseback ride is required to access camp. Once in camp an additional ride of several miles is common to reach some of the hunting areas.
Though there is a resident herd of moose in the unit, more will move in later in the season when the rut gets going. This outfitter schedules most hunts for late October and November to maximize the opportunity of taking a good bull. He has been hunting these areas for many years and knows where the moose hang out. He will have spent the early part of the season in the area hunting elk and uses this time to scout for moose as well.

Weapon
Archery, Rifle
Date Duration
10-Days / September to November
Animal Quality
40+ inch is common
Permit License Pricing
Hunting License $155 / Moose Tag $2,672
Permit Method
Drawing
Price
$7,000
Included
Meals, lodging, guide, game care, horseback transportation to camp
Not Included
Licensing and tags, transportation to trailhead, meat processing, taxidermy, gratuities
Closest Airport
Lewiston, ID - 55 mi
Boise, ID - 240 mi
Phone
801-979-8843 (Jon)
Quick Contact