Montana Quality Elk/Deer Combo Hunt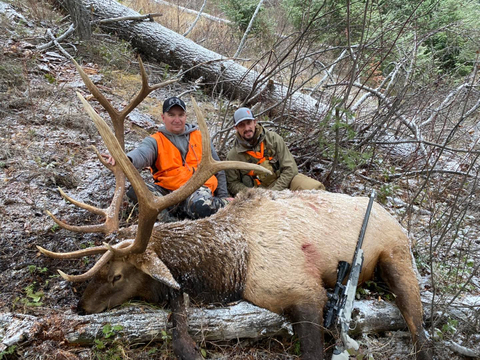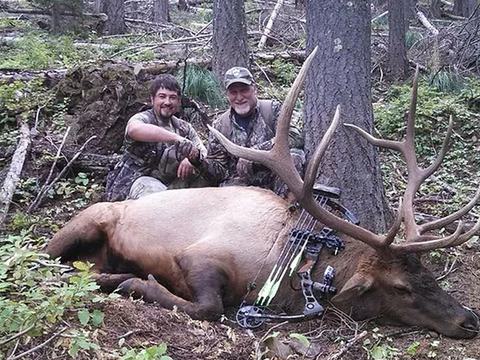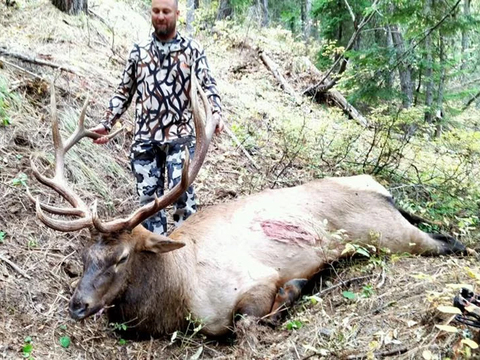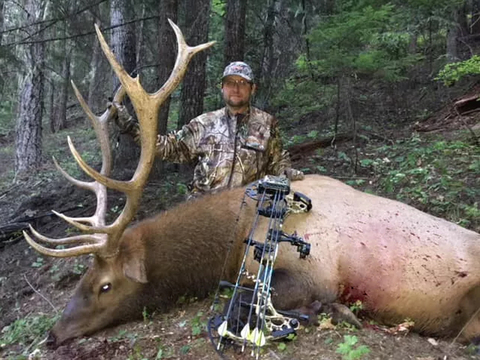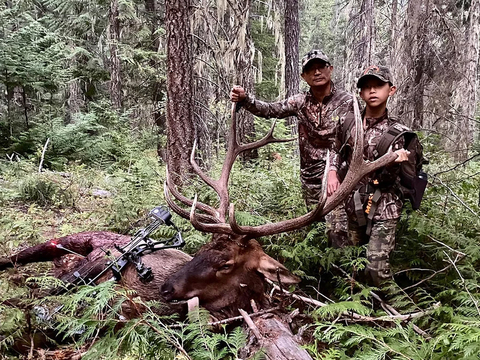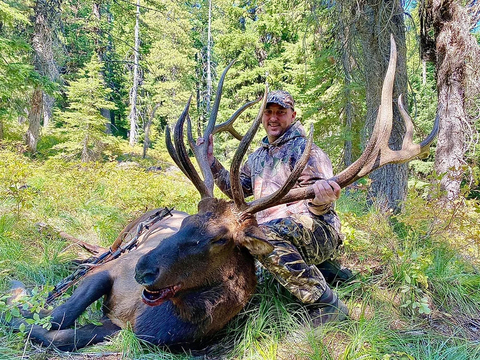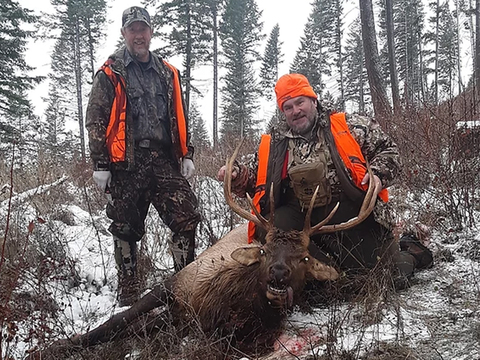 We can help draw this tag. Learn more.
MT155E
More Hunts from this outfitter
Hunt Description
Situated in the northwest portion of Montana, this outfitter has hundreds of thousands of acres available to his hunters. Tags for this hunt are by drawing only as Montana is a draw only state. However drawing the combo elk/deer permit is not too difficult. With a little planning a permit can be almost guaranteed for when you are ready to go. With the combo tag, hunters can take an elk and a deer should the opportunities arise. There are very respectable mule deer and whitetail deer in this area of Montana.
Hunters stay in a comfortable modern lodge. There is no roughing it here. Hot showers, comfortable beds, electricity and home cooked meals makes for a no stress hunting experience. After a day hunting in wet and cold weather, it is nice to come back to the lodge to dry out, warm up and relax.
This can be a physically demanding hunt as hunts are on foot. Hunters and their guide will be driven to the trailhead for the drainage they will be hunting that day. However with the with the country available, hunters don't have to return to the same location each day. If the elk are not found in a particular area, a new area will be targeted the next day. Steep mountainous terrain will test your legs and lungs but there is something for most everyone here. If a hunter is in top physical shape, deep back country hunting is available while closer to the roads is also available for those not quite ready for the back country hike.
Weapon
Archery, Rifle
Date Duration
6-days
Animal Quality
250-320 Some 350+
Permit License Pricing
Elk/Deer Combo License - $1,080
Permit Method
Drawing
Price
1x1 $5,000
2x1 $4,000
Included
Lodging, meals, guide, game care, field transportation, airport pickup in Spokane
Not Included
Tags/licensing, transportation to/from Spokane, Game processing, taxidermy, gratuities
Closest Airport
Missoula, MT - 115 mi
Spokane, WA - 140 mi
Phone
801-979-8843 (Jon)
Quick Contact