New Mexico Trophy Persian Ibex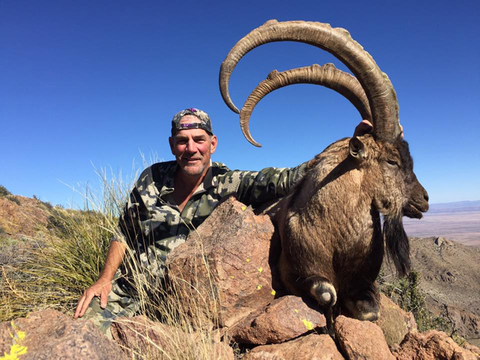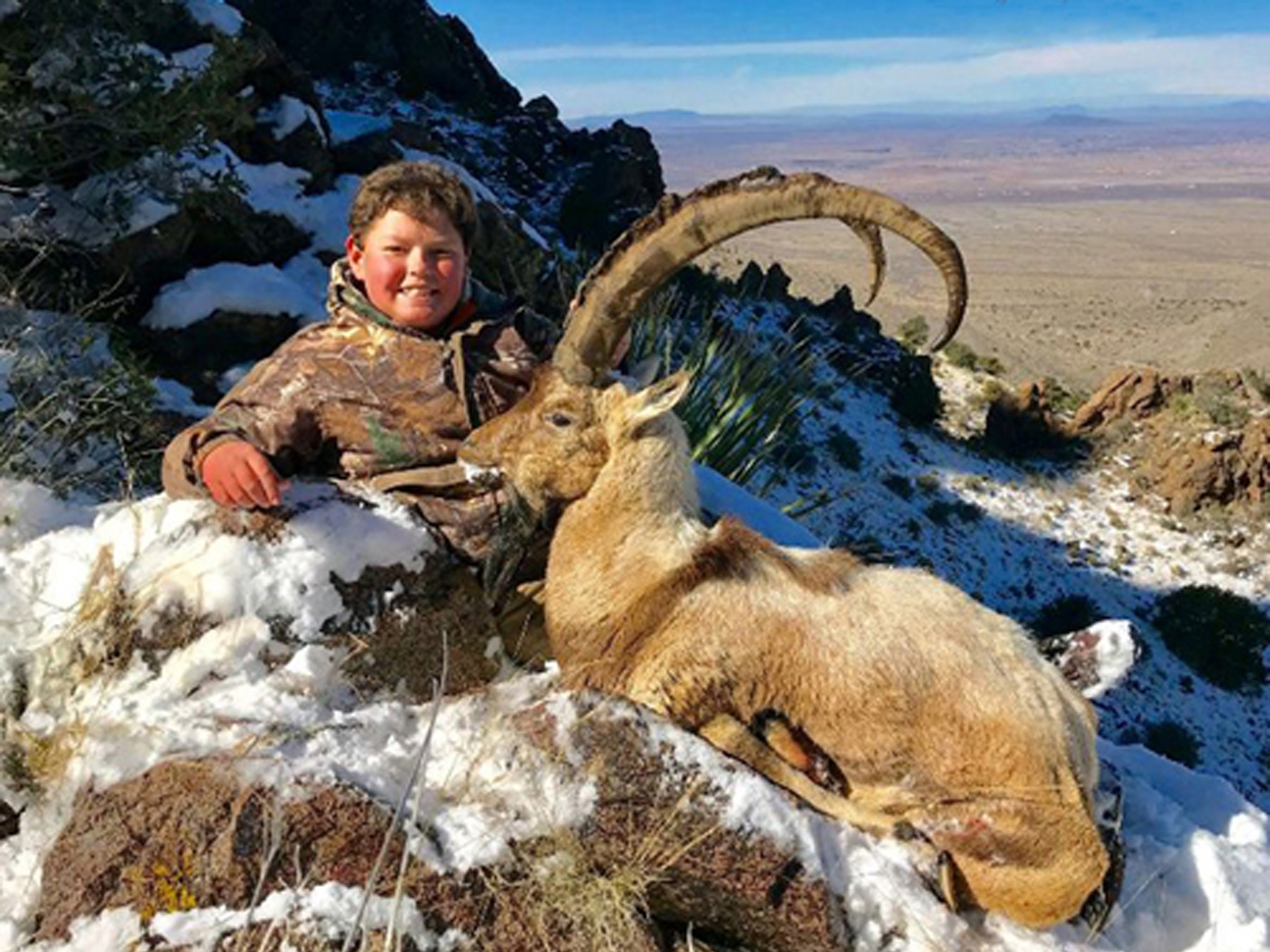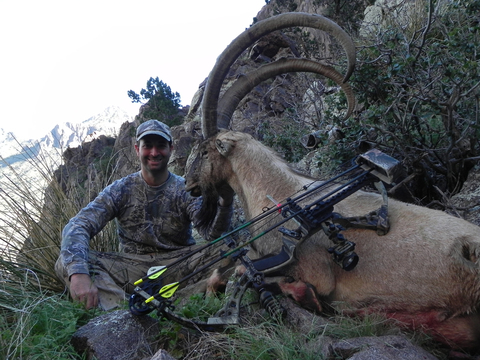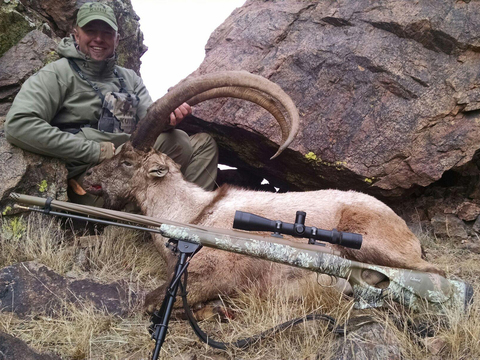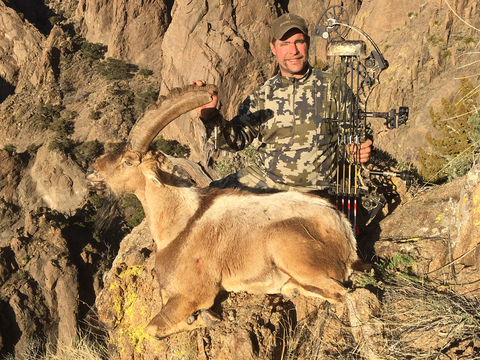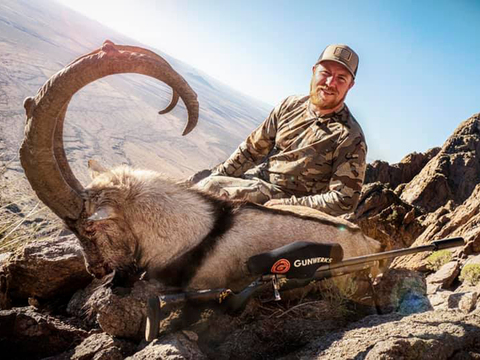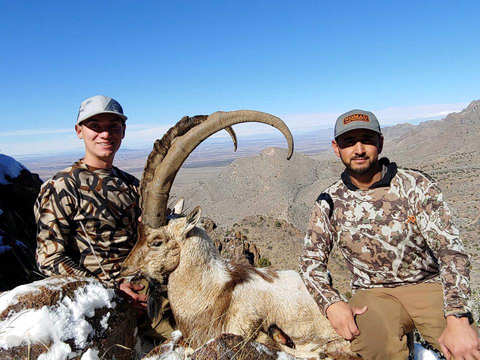 We can help draw this tag. Learn more.
NM100I
More Hunts from this outfitter
Hunt Description
Back in the 1970's, several small groups of Persian Ibex were transplanted from Iran into the Florida Mountains of southern New Mexico. This habitat was well suited to these agile rock dwellers and they established themselves and are now a healthy and stable population. They are doing so well that they will occasionally over populate and the state offers some pretty liberal hunting opportunities. In a typical year, New Mexico offers a rifle hunt, a muzzleloader hunt, a youth rifle hunt and two archery hunts. They also throw in a changing number of nanny/immature hunts annually.
Tags to hunt these Ibex are difficult to draw but by entering the outfitter sponsored drawing, you can double your odds of being one of the successful applicants.
The Florida Mountains are very steep and approaching these Ibex can be a challenge. This outfitter carries rock climbing gear for game recovery purposes. Hunters are required to be in great physical shape and able to shoot fairly long distances and at extreme angles.
Weapon
Archery, Rifle, Muzzleloader
Date Duration
5 Days / Archery - Oct & Jan / Rifle - Nov / Muzzleloader - Dec
Animal Quality
35-45 inches common some 45+
Permit License Pricing
Hunting License $65 / Ibex Permit $1,623
Permit Method
Drawing
Price
$6,500 Fully Outfitted
$5,000 Guide Only
Included
Guide, meals, lodging, field transportation, game recovery, field dressing
Not Included
License, tags, state taxes, transportation to
Closest Airport
El Paso, TX - 110 mi
Phone
801-979-8843 (Jon)
Quick Contact