Utah Back Country High Uintas Mountain Goat Hunt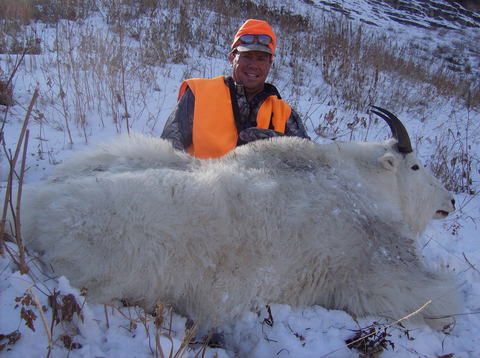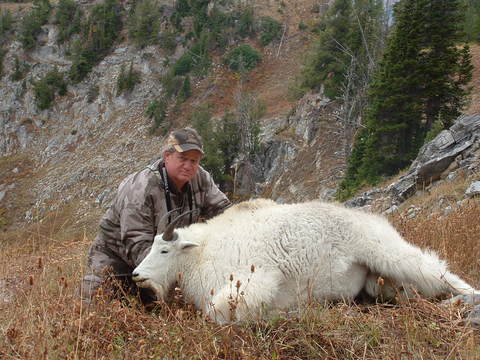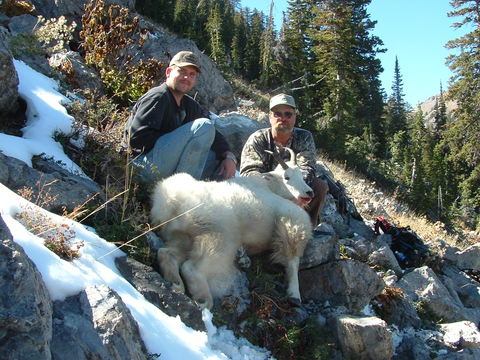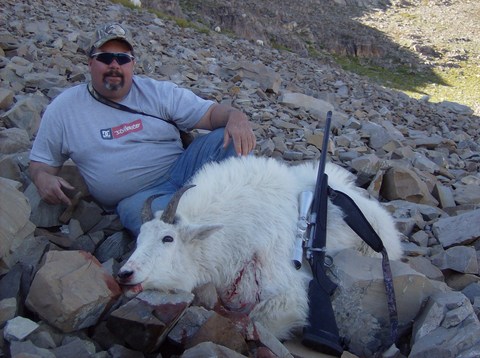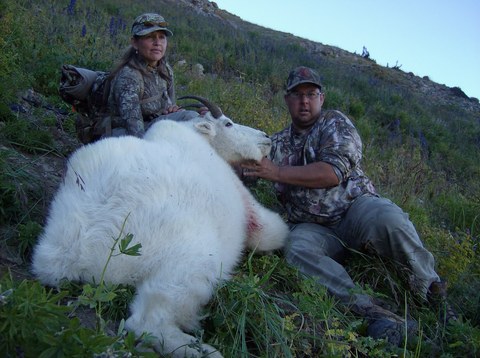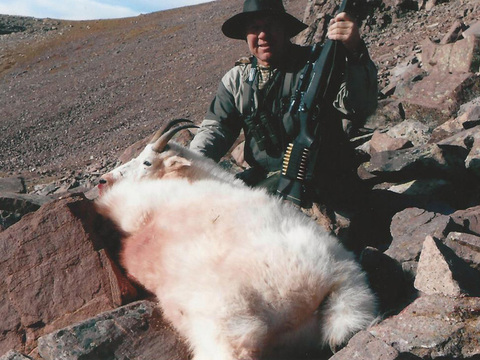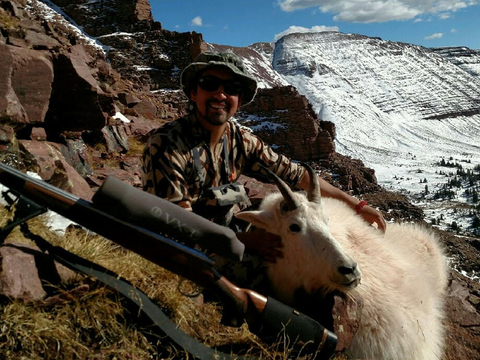 We can help draw this tag. Learn more.

This Hunt is Paid Outfitter Fees Eligible. Learn More.
UT105G
More Hunts from this outfitter
Hunt Description
The Uinta Mountains of northeastern Utah is a vast designated wilderness area with hundreds of square miles of prime goat habitat. A very strong goat population does inhabit these remote canyons and mountain peaks.
Tags to hunt a goat in Utah does require a drawing, but the quality and success rates are tough to beat anywhere. For those not wanting to wait to draw a tag, conservation tags can be purchased from various conservation groups (RMEF, FNAWS, NWTF, etc) without having to go through the annual drawings.
Mountain goat hunts on the Uintas West, Uintas Central and Uintas East units are all within the guide permit for this outfitter. These units are well known to produce top quality goats. Due to the extensive knowledge of the goat habitat and strong populations, they are able to boast a 100% success rate on their mountain goat hunts.
Most areas of these units will require a horseback ride into camp. Once there, it is not uncommon to see goats on the surrounding mountains. Though the horses get you into goat country, usually a strenuous hike will be required to reach the goats themselves.
(Caution: There are many outfitters that try to guide the Uintas units but few are legally licensed to do so. The forest service strictly limits the number of commercial operations able to operate in this wilderness. This outfitter holds that commercial use permit. Animals can be seized if an outfitter is not properly permitted.)

Weapon
Archery, Rifle
Date Duration
5 days
Animal Quality
Mid 40's to low 50's
Permit License Pricing
Permit Method
Drawing or Conservation Tag
Price
$6500
Included
Meals, lodging, guide, airport pickup, transportation to the trailhead and into camp, game care.
Not Included
Licensing, transportation to Salt Lake City Utah, meat processing, taxidermy, gratuities,
Closest Airport
Salt Lake City
Phone
801-979-8843 (Jon)
Quick Contact