Wyoming General Unit Private Land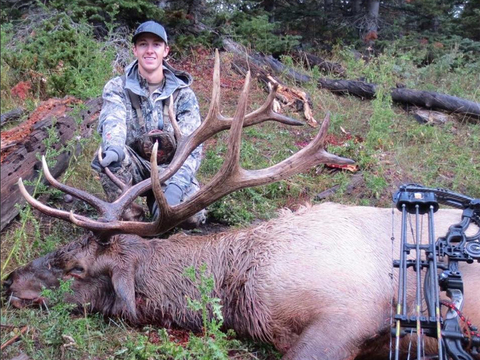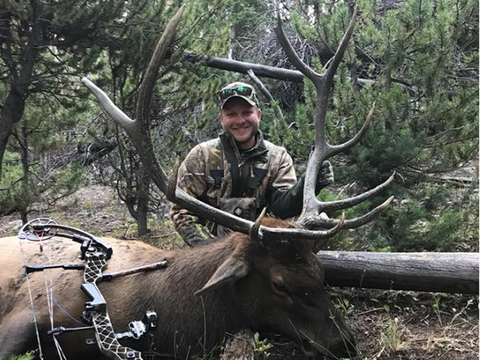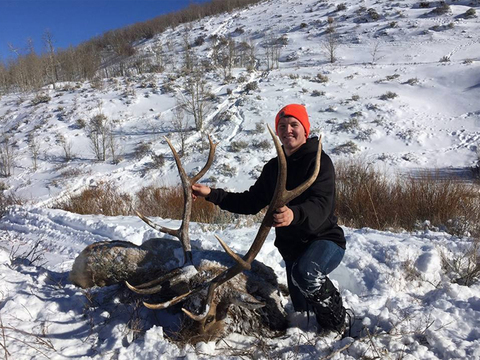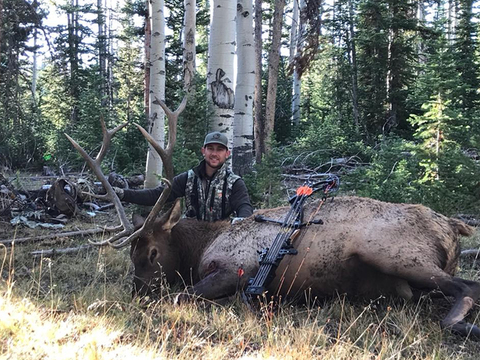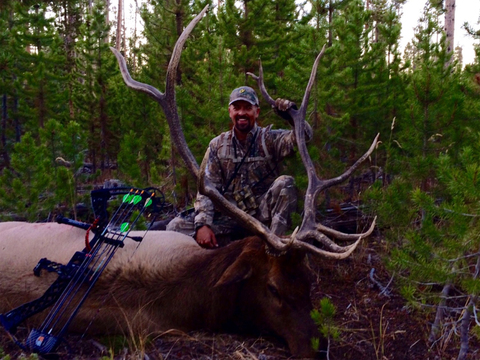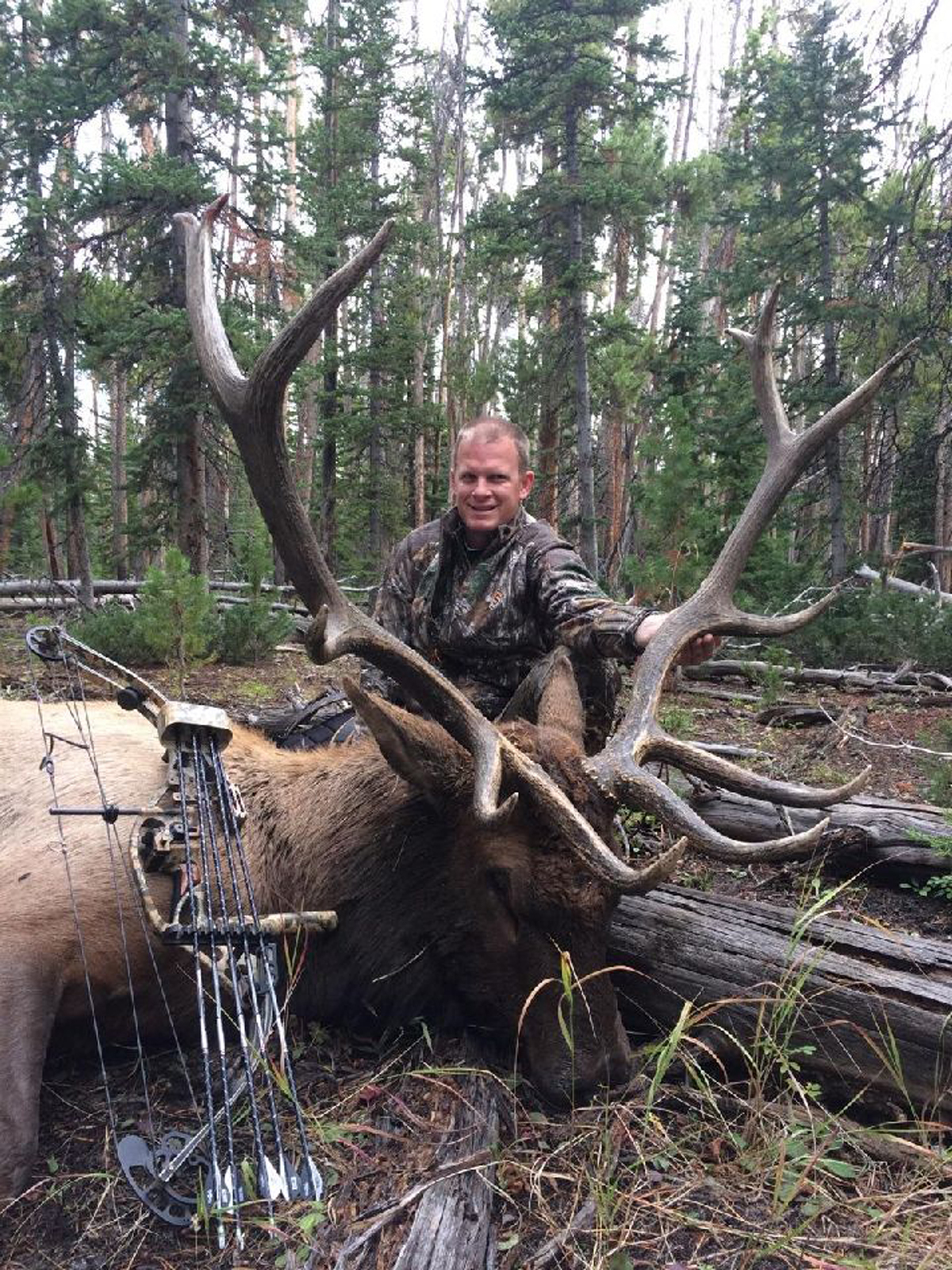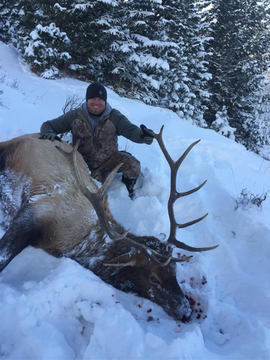 We can help draw this tag. Learn more.
WY135E
More Hunts from this outfitter
Hunt Description
With over 60,000 acres of private land, there is plenty of room to roam on this elk hunt. Lots of dark timber provides ample elk habitat with mild elevation requirements. Most any hunter can handle this hunt.
Permits to hunt elk in this area are via the annual drawing. Points are purchased in the fall with permit applications being submitted in January. The odds of drawing run in the 15% range in the standard drawing and around 25% in the special. It typically takes 2-3 points to guarantee a successful drawing.
Lodging is in fully equipped RV camp trailers set right on the ranch. From there, the hunting area's are accessed via 4x4 and ATV with some hiking required.
Archery hunters with this outfitter have enjoyed exceptional success rates. In a typical year, over 90% will have a shot opportunity. Rifle hunters also enjoy a very high opportunity rate coming in around 75%.

Weapon
Archery, Rifle
Date Duration
5 Days
Animal Quality
250-320
Permit License Pricing
Standard - $707 / Special - $1,283 / Point only - $52
Permit Method
Drawing
Price
5,000
Included
Meals, lodging and transportation on the ranch, game care with transport to processor
Not Included
Licensing, Transportation to Evanston WY, gratuities.
Closest Airport
Salt Lake City - 85 Mi
Phone
801-979-8843 (Jon)
Quick Contact