Wyoming Unit 2 Mountain Goat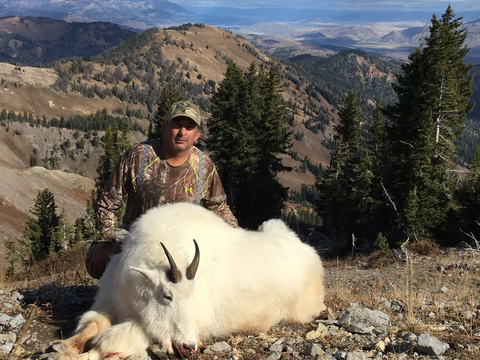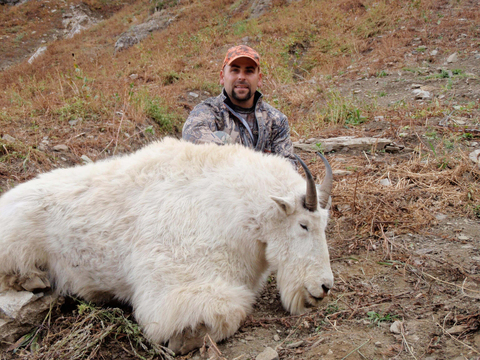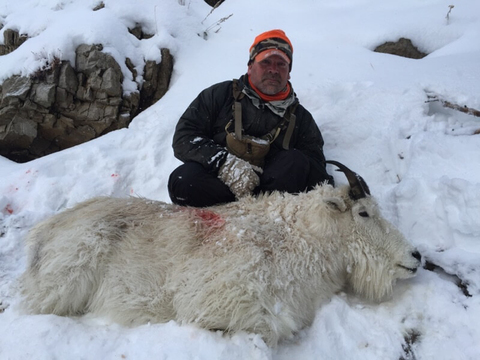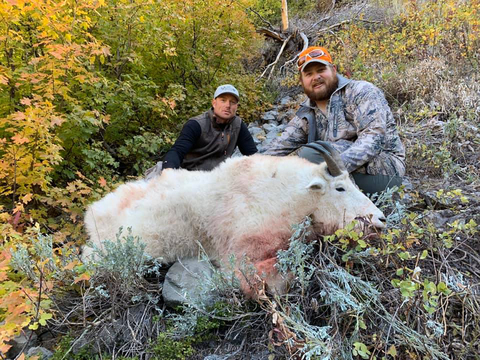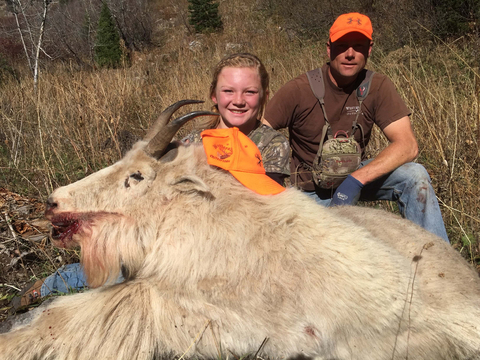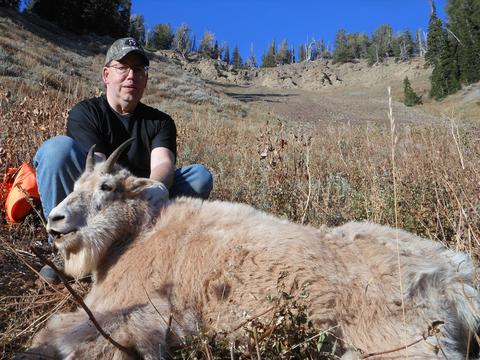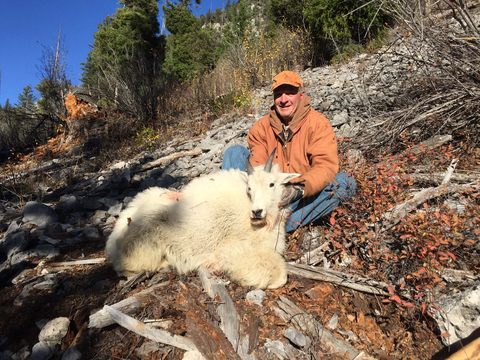 We can help draw this tag. Learn more.
WY160G
More Hunts from this outfitter
Hunt Description
There aren't many places in Wyoming to hunt mountain goats, but this outfitter is set right in the middle of one of the best spots in the state. Many top quality goats come from this unit and this outfitter is able to boast having taken the Wyoming state record.
Packing deep into the Snake River Range on horseback puts you right into the goats habitat. Then the climbing will begin. Though the horses get you most of the way there, they can't get you into the steep rugged canyons and peaks where these goats live. This outfitter and his guides know this area well and will put you where you need to be for a shot at a real mountain trophy. All mountain goat hunters have taken a goat on this hunt.
Tags to hunt mountain goat in Wyoming require a drawing. Unlike most other species in the state, there is not a point system for goats. Everyone has the same chance at the tags regardless of how long some may have been applying. Combo hunts can also be arranged if the appropriate tags can be drawn. Deer and pronghorn application periods close long after the mountain goat drawing results are known.

Weapon
Archery, Rifle
Date Duration
5-Days
Animal Quality
8 1/2 to 10 inches
Permit License Pricing
Mountain Goat Tag - $2,177
Permit Method
Drawing
Price
$7,500
Included
Guide, Meals, Lodging, Game Care, Caping, Skinning, Airport pick up in Jackson.
Not Included
Transportation to/from Jackson, Licensing, taxes, meat processing, taxidermy, gratuities, car rentals
Closest Airport
Jackson WY (Pickup Included)
Idaho Falls, ID - 90 mi
Salt Lake City, UT - 260 mi
Phone
801-979-8843 (Jon)
Quick Contact